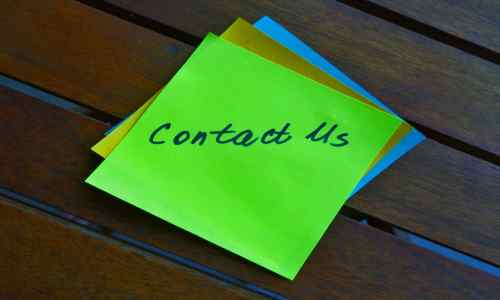 Are you interested in finding out more about us? Contact us through email or phone!
Maples Community Church is located in beautiful Winnipeg, Manitoba. We are located at 1640 Leila Ave.
Come out to one of our services on Sunday. Communion is @ 9:30 am and our Family Bible Fellowship is at 11:00 am. We hope to see you this Sunday.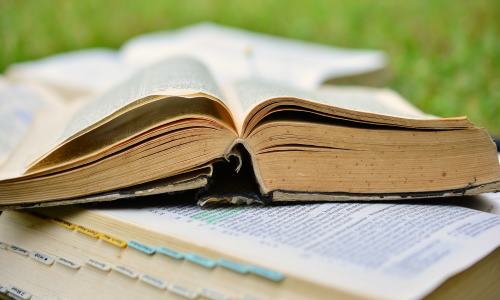 Maples Community Church is a Bible believing group of Christians with a desire to worship God, grow in our faith and proclaim the Good News to the world.